Phentramin-d® Tablets
Phentramin-d® Tablets
"This product is amazing. I take twice a day, and it really cuts my appetite." -Patricia H.
Our flagship nutraceutical product, Phentramin-D® is designed to safely and effectively assist in weight loss and control. Now YOU can experience the most powerful weight loss pill available today!
In Stock
Free Shipping
Safe and secure ordering
Free Shipping on all orders
30 Day Money-Back Guarantee
Manufactured in GMP and NSF certified, FDA licensed and inspected facilities.
want to lose weight

struggle with overeating

have a hard time tracking calories

would enjoy more energy without jittery feelings
...we developed Phentramin-D® for you.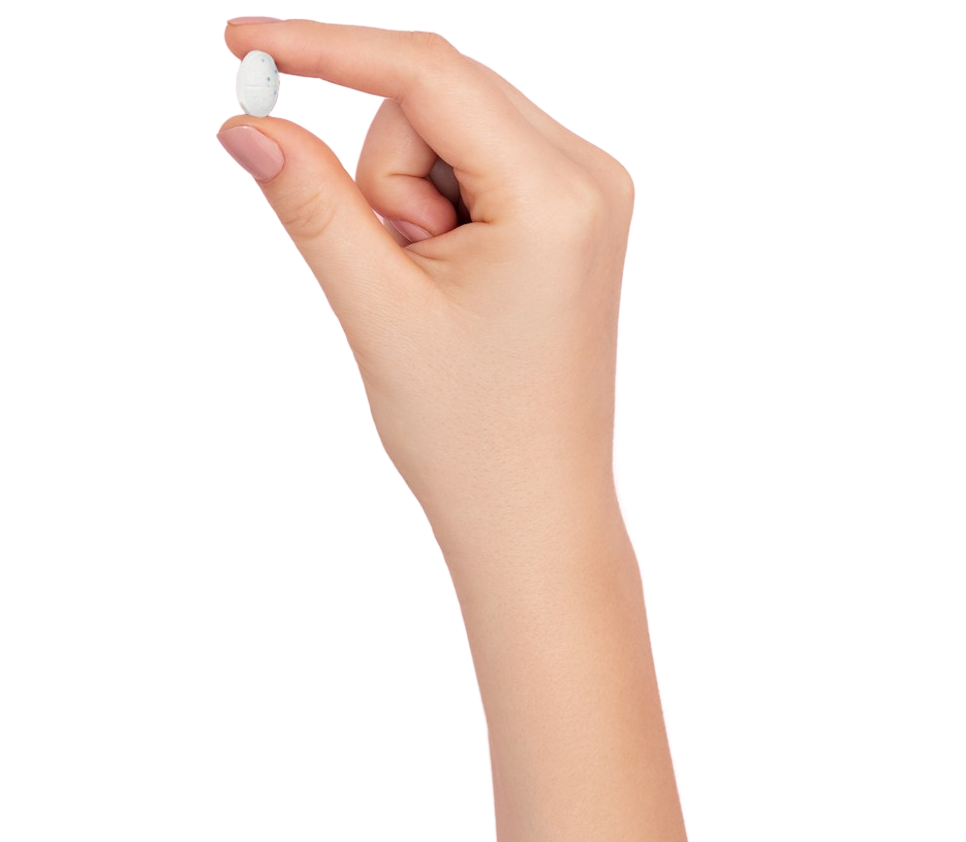 Supercharge Your Metabolism With Science-Backed Ingredients In Relevant Doses
Phenylethylamine (PEA) is a nootropic and stimulant of the central nervous system that is known to boost mood and mental focus by mimicking the effects of dopamine, epinephrine, and norepinephrine.3
2-Phenylethylamine HCL (2-PEA HCL) is a form of PEA which is known to be easier for the body to digest and utilize. Supplementing with pure PEA alone may not yield the desired benefits due to how quickly it is metabolized by MAO-B enzymes in the body.4
Our formula combines 2-PEA HCL with additional synergistic ingredients to inhibit breakdown by monoamine oxidase (MAO-B) and allow the body to experience the many benefits of 2-PEA HCL.
According to documentation on WebMedCentral, phenylethylamine has been described as "an immediate shot of happiness, pleasure, and emotional wellbeing" and a means of "feeling happier, more alive and having a better attitude." 2
Caffeine is of course well known for increasing energy.
However, as one of the most clinically-studied compounds, there are numerous additional well-documented benefits of caffeine, such as:
Increased fat oxidation5
Increased anaerobic running capacity6
Increased adrenaline7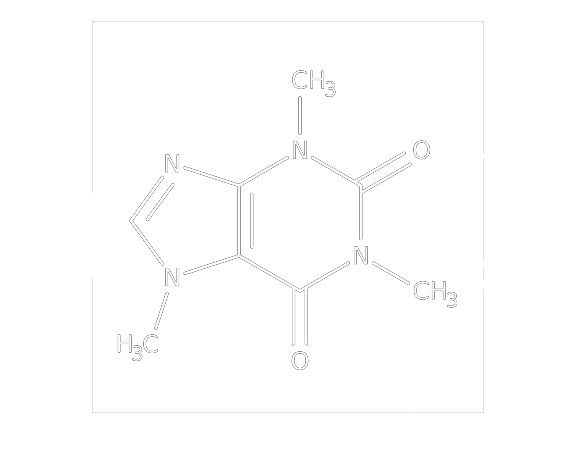 Hordenine (N, N-dimethyltyramine) is an adrenergic-like compound found in a variety of foods investigated for its fat-burning effects. It may be a noradrenaline reuptake inhibitor.
Hordenine has been studied for its fat loss benefits, and was found to be an effective weight loss supplement.8
By including hordenine as part of a weight loss program with a caloric deficit, it has been shown to support increased burning of visceral fat and weight loss over time.9
While Hordenine HCL is known to offer a mild energy boost, its main function in our formula is as an MAO inhibitor to prolong the beneficial effects of the 2-PEA HCL. This is why you may see hordenine or another MAO inhibiting compound in popular pre-workout products, as it can make the benefitical effects last longer.
Synephrine is a beta-agonist that is similar to ephedrine in mechanism, but less potent and known to be well tolerated without increasing blood pressure.11
This compound has been shown to increase metabolic rate10 via increasing lipolysis and basal metabolic rate, independent of diet, and has been shown to produce weight loss over time.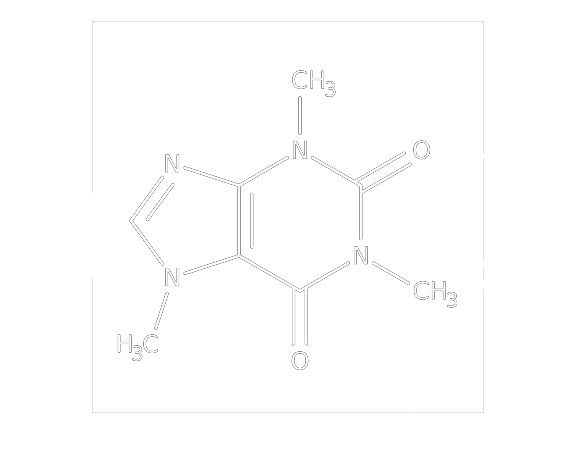 "I have lost 20 pounds because my energy has increased and my appetite is under control. No more late night cravings"
-Sarita L.
"This product is amazing. I take twice a day, and it really cuts my appetite."
- Patricia H.
"This has given me more energy to keep up with 3 children! I've been eating less also!"
-Renee N.
For best results with Phentramin-D, take one tablet upon waking with plenty of water, and one tablet again around lunchtime.

Take Phentramin-D twice daily to...
Support Appetite Suppression
Promote Increased Energy
Supercharge Your Metabolism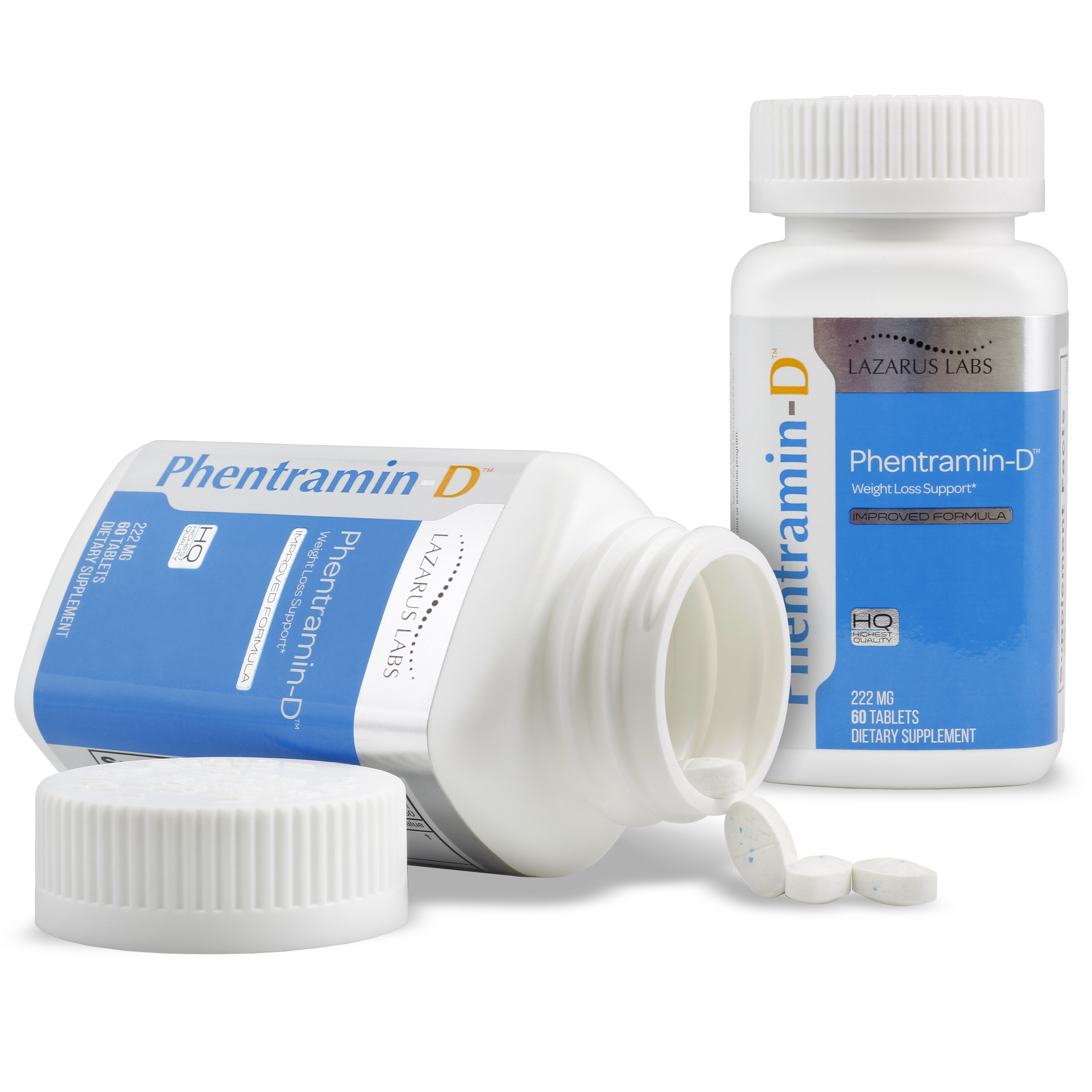 Ready to amplify your weight loss results?
It's time to try Phentramin-D.

Made with clinically relevant ingredients and backed by our money back guarantee.
Save 20% instantly when you use code "LETSGO" at checkout now.

Free + Fast Domestic Shipping
Frequently Asked Questions
Yes, Phentramin-D® works. Every ingredient has been extensively researched and chosen specifically for its ability to help you lose weight. Numerous clinical studies have been carried out on the ingredients contained in Phentramin-D® verifying their weight loss benefits. A list of citations can be found below in the References section on this page.
When combined with a calorie-controlled diet and regular exercise, there is no reason why Phentramin-D® should not help you lose weight and reach your goals.
Also, when you order Phentramin-D® you are fully covered by our 30-day money back guarantee. Please click here to see our refund policy.
How soon can I expect to see results?
If you follow a healthy diet, exercise regularly and take Phentramin-D as directed, you could expect to see results within just a few weeks. Most of our customers enjoy visible weight loss within the first few months. Individual results will vary.
No weight loss supplement is a quick fix. The longer you supplement with Phentramin-D the better results you can expect. You will lose more weight when you combine Phentramin-D with healthy lifestyle changes like eating a balanced, nutritious diet and getting regular physical activity.
How do I take Phentramin-D?
For best results with Phentramin-D®, you should take one tablet upon waking with plenty of water, and one tablet again around lunchtime.
Does Phentramin-D come with a guarantee?
We offer a 30-day money-back guarantee. If for any reason you're not fully satisfied with Phentramin-D, we will refund your money without any fuss. For full details, please read our refund policy.
Is Phentramin-D FDA-Approved?
Phentramin-D is manufactured in FDA registered, Good Manufacturing Practice (GMP) certified facility in the USA. This means that Phentramin-D is produced and controlled to international quality standards throughout every step of the manufacturing process. So you can be sure that when you order Phentramin-D, you are getting a safe supplement of the highest quality.
What is the exact ingredient list in Phentramin-D?
We are entirely open and transparent about exactly what goes into Phentramin-D, and we fully disclose every ingredient, including their exact amounts. There are no hidden ingredients, and we do not hide behind proprietary blends on our supplement facts.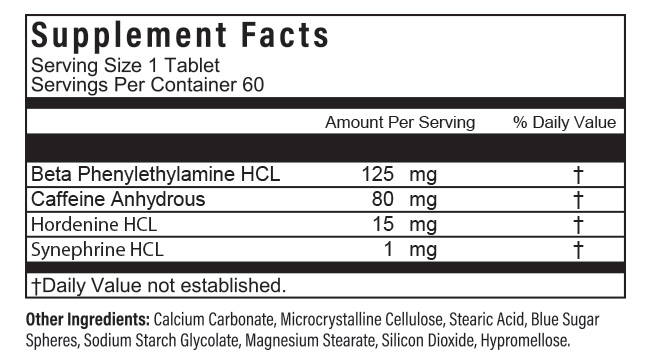 When will my order arrive?
Delivery times depend on your location. Assuming you place an order before 1pm Monday-Friday, you can expect the following delivery times:
USA: 4-7 working days
International: 5-21 working days depending on your country and customs process.
How many bottles of Phentramin-D do I need to achieve my goal?
The desired results are guaranteed; however, the amount of weight lost each week will vary since everyone is unique.
You should start feeling and seeing results within the first 2 weeks, with some scale movement happening in the first month.
If your goal is to lose more than 10lbs, we recommend you go with our 3-month program (3 bottles) and then take 1 month off before you consider starting back again.
Customers who purchase Phentramin-D also often purchase...
For Accelerated Fat Loss:
For Better Quality Sleep:
Szabo A, Billett E, Turner J. Phenylethylamine, a possible link to the antidepressant effects of exercise? Br J Sports Med. 2001 Oct;35(5):342-3. doi: 10.1136/bjsm.35.5.342. PMID: 11579070; PMCID: PMC1724404.
Irsfeld M, Spadafore M, Prüß BM. β-phenylethylamine, a small molecule with a large impact. Webmedcentral. 2013 Sep 30;4(9):4409. PMID: 24482732; PMCID: PMC3904499.
Sabelli H, Fink P, Fawcett J, Tom C. Sustained antidepressant effect of PEA replacement. J Neuropsychiatry Clin Neurosci. 1996 Spring;8(2):168-71. doi: 10.1176/jnp.8.2.168. PMID: 9081552.
Yang HY, Neff NH. Beta-phenylethylamine: a specific substrate for type B monoamine oxidase of brain. J Pharmacol Exp Ther. 1973 Nov;187(2):365-71. PMID: 4748552.
Astrup A, Toubro S, Cannon S, Hein P, Breum L, Madsen J. Caffeine: a double-blind, placebo-controlled study of its thermogenic, metabolic, and cardiovascular effects in healthy volunteers. Am J Clin Nutr. 1990 May;51(5):759-67. doi: 10.1093/ajcn/51.5.759. PMID: 2333832.
Glaister M, Patterson SD, Foley P, Pedlar CR, Pattison JR, McInnes G. Caffeine and sprinting performance: dose responses and efficacy. J Strength Cond Res. 2012 Apr;26(4):1001-5. doi: 10.1519/JSC.0b013e31822ba300. PMID: 22388491.
Norager CB, Jensen MB, Weimann A, Madsen MR. Metabolic effects of caffeine ingestion and physical work in 75-year old citizens. A randomized, double-blind, placebo-controlled, cross-over study. Clin Endocrinol (Oxf). 2006 Aug;65(2):223-8. doi: 10.1111/j.1365-2265.2006.02579.x. PMID: 16886964.
Hoffman JR, Kang J, Ratamess NA, Rashti SL, Tranchina CP, Faigenbaum AD. Thermogenic effect of an acute ingestion of a weight loss supplement. J Int Soc Sports Nutr. 2009 Jan 6;6:1. doi: 10.1186/1550-2783-6-1. PMID: 19126212; PMCID: PMC2621121.
Bloomer RJ, Canale RE, Blankenship MM, Hammond KG, Fisher-Wellman KH, Schilling BK. Effect of the dietary supplement Meltdown on catecholamine secretion, markers of lipolysis, and metabolic rate in men and women: a randomized, placebo controlled, cross-over study. Lipids Health Dis. 2009 Aug 5;8:32. doi: 10.1186/1476-511X-8-32. PMID: 19656409; PMCID: PMC2728713.
Stohs SJ, Preuss HG, Keith SC, Keith PL, Miller H, Kaats GR. Effects of p-synephrine alone and in combination with selected bioflavonoids on resting metabolism, blood pressure, heart rate and self-reported mood changes. Int J Med Sci. 2011 Apr 28;8(4):295-301. doi: 10.7150/ijms.8.295. PMID: 21537493; PMCID: PMC3085176.
Haaz S, Fontaine KR, Cutter G, Limdi N, Perumean-Chaney S, Allison DB. Citrus aurantium and synephrine alkaloids in the treatment of overweight and obesity: an update. Obes Rev. 2006 Feb;7(1):79-88. doi: 10.1111/j.1467-789X.2006.00195.x. PMID: 16436104.
Haller CA, Benowitz NL, Jacob P 3rd. Hemodynamic effects of ephedra-free weight-loss supplements in humans. Am J Med. 2005 Sep;118(9):998-1003. doi: 10.1016/j.amjmed.2005.02.034. PMID: 16164886.