Caitlin Shusko
"30 pounds lighter in about 2 months :) Want to lose another 20 but I will definitely be using this product to do it!! Thanks Lazarus Labs :)"
Eunice Wright
"This is me 6 months and 40 pounds later"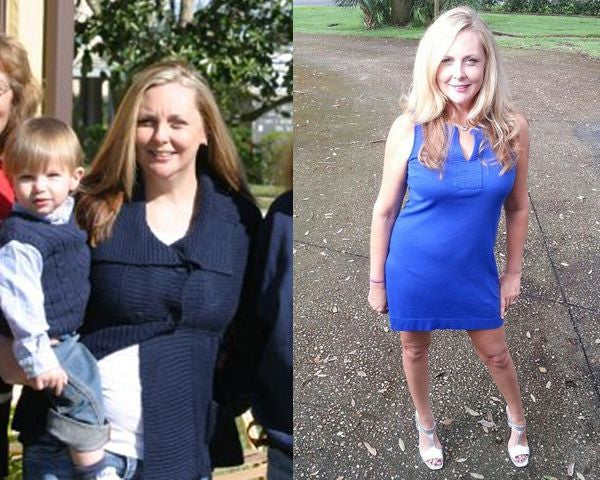 Jennifer Long-Thomas
"I only have only one complaint...I now have to order smaller clothes again. I can't tell you how much Phentramin-D really works! I've went from a size 12 starting this product to now a size 1. I love how this product is safe and effective. I have not been a size 1 since high school! Thanks Lazarus Labs for creating this product!!!!"
Letitia Hovanec
I have lost 48 lbs. on your product Phentramin-d tablets. With excersise and diet along with two tablets a day, it only took me 9 months to go from size 18 womens to a size 6!!!! Thanks for a great product.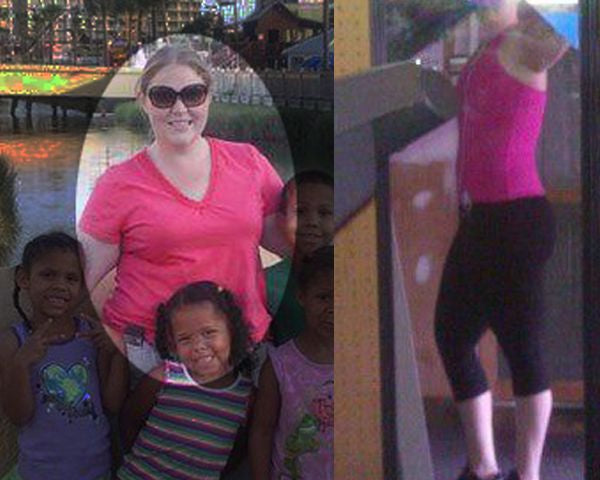 Rebekah Ann Boswell-Bryant
I lost weight and feel great. Combined with exercise and a healthy diet, Phentramin-D has been a great addition to my weight loss plan.
The weight loss experienced by these individuals actually occurred. We do not have many facts about the circumstances about how this weight loss was achieved, other than the consuming of Phentramin-d®. For either us or you to conclude that this should be a general expected outcome from the use of Phentramin-d®, we encourage reasonable exercise and a healthy diet as an important part of your weight loss and maintenance program. Lazarus Labs makes no guarantee, either express or implied, of successful weight loss. The results described in testimonials may not be typical. Individual results may vary. If for any reason you are not 100% satisfied with your purchase of Phentramin-d®, simply return your bottle within 30 days of your order date and you will receive a refund, less processing costs. All bottles purchased and requesting a refund must be returned. Returned packages require a Return Authorization Number (RAN). To obtain an RAN, please email us at customerservice@lazaruslabs.com or call customer service at 1-888-606-1002. We will then supply you with the details necessary for you to return your package. Please note that we cannot process packages marked "Return to Sender" or "Refused". This 30 day guarantee does not apply to returning or repeat customers.